First Deliverable GROUP Submitted to EU
As the SECURED project passes its first six months period (1st semester) the first group of deliverables has been successfully provided to EU. Of notable interest is the D4.1 "State-of-the-Art and initial technical requirements" that provides a broad research overview of related to SoTA SECURED privacy preserving technologies but also the preliminary version of the SECURED architecture as well as detailed technical requirements.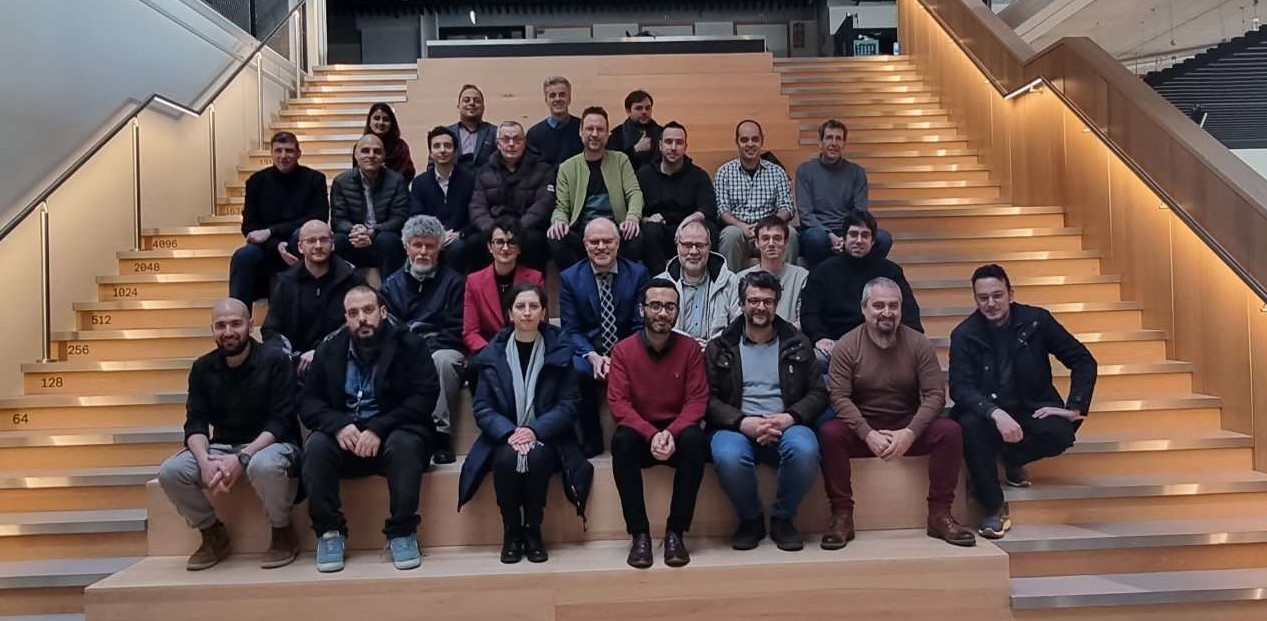 Project Kick Off Meeting
The SECURED project started on January 2023 and a Successful Kick off meeting took place on the 25-26th of January in Amsterdam. The first action points for the project were discussed and the planning for the main project activities were sketched. The EU project officer was also present in the kick-off meeting and provided the consortium with valuable feedback on the Project's activities.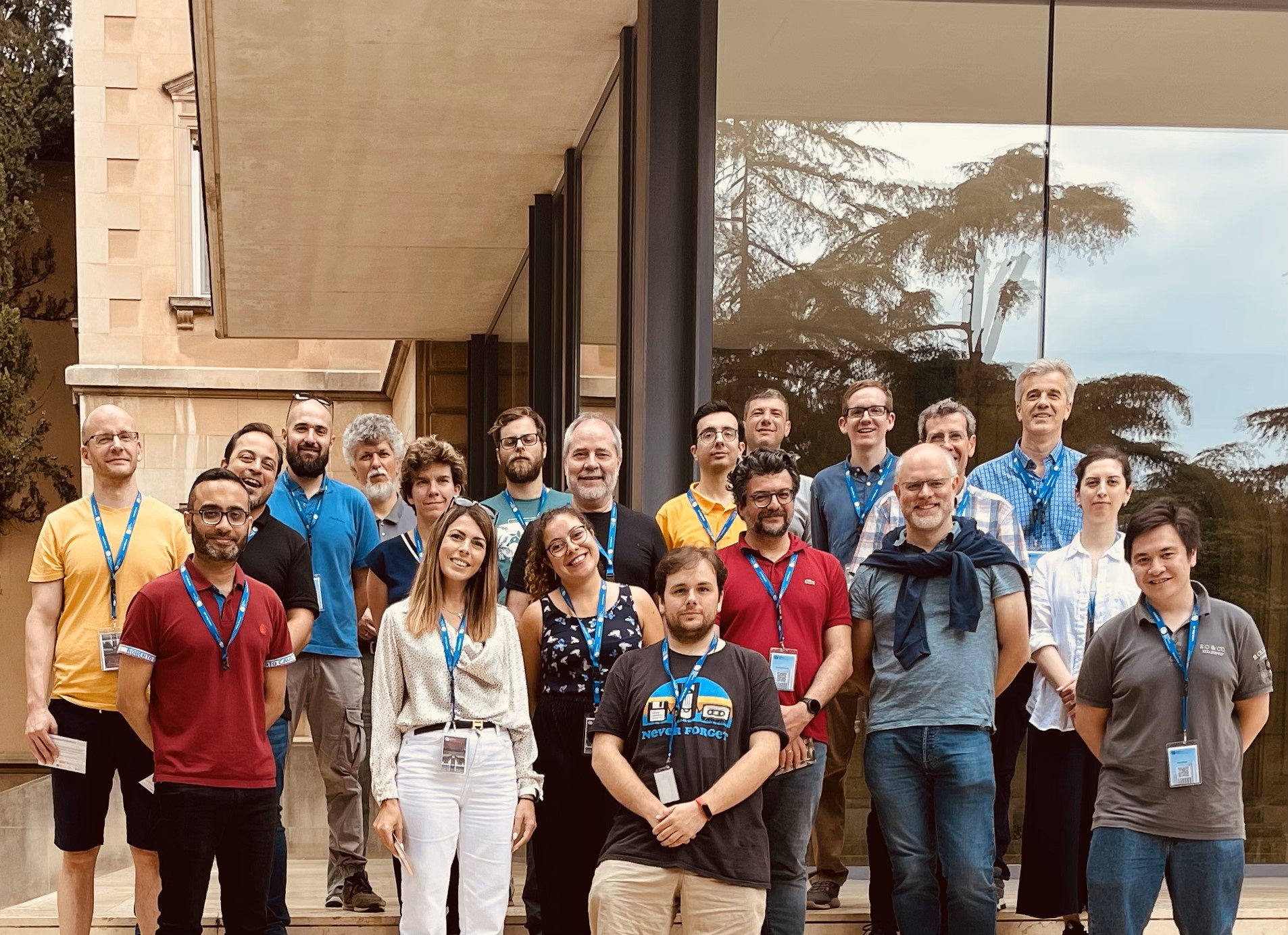 YeaR 1 First Project Plenary Meeting
As the project's work progresses the SECURED partners gathered on 13th-14th of June in Barcelona Super Computing Center Premises in Spain for the first Plenary meeting of the project. The Meeting's goal was to review the status of the project and to discuss the next steps. Key point of the meeting was the status on the open deliverables and especially the SECURED architecture, its innovations and its use by the SECURED pilots. There where many fruitful discussions between the SECURED partners and significant progress was made on the next steps to be followed in the project. Also the technical Work packages of the project were kick started and an initial plan on the research work to be done on these WPs was made.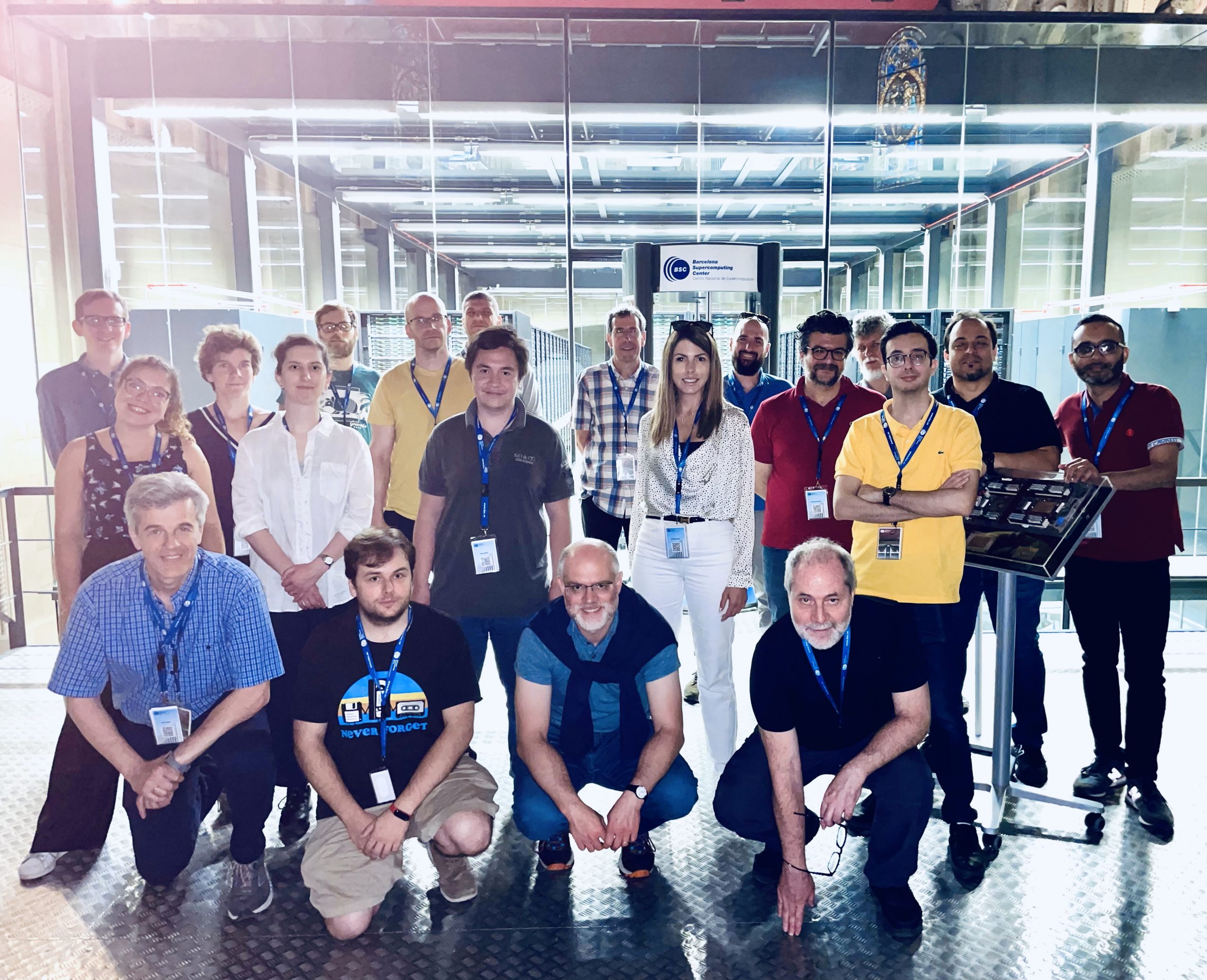 First END USer Workshop
The 1-st Workshop with the SECURED project users/pilots was held in June 2023 along side the first plenary meeting of the project. The Workshop's goal was to discuss the various SECURED project use cases and extract information regarding the user requirements of the SECURED solution. Also, during the workshop, a lot of discussions were made on how to adapt the SECURED architecture to each of the use case partner requirements and respected use case.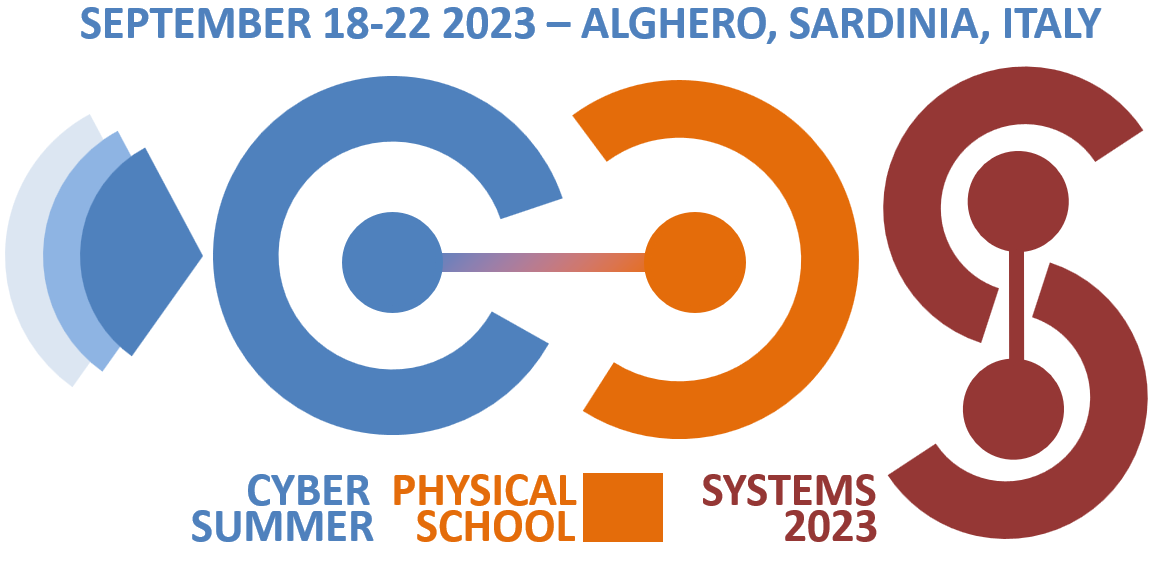 SECURED project has been invited and will participate in the 5th CyberPhysical Systems (CPS) Summer School in Sardinia Italy (18-22 September 2023) with a specialized Tutorial on Privacy Preservation. In the tutorial, F. Regazzoni, P. Palmiery and A. Fournaris from UvA, UCC and ISI respectively will demonstrate how secure computation techniques including homomorphic encryption can be adopted in constrained settings, and applied to CPSs and medical devices. Students will be introduced to the basic of secure computation and will practice with state of the art libraries used also in SECURED, implementing the presented techniques.